Babylon Translations: Quality Language Services for Legal and Creative Needs
Effective Communication for All Needs: Legal, Creative, and Tailored Solutions from Babylon Translations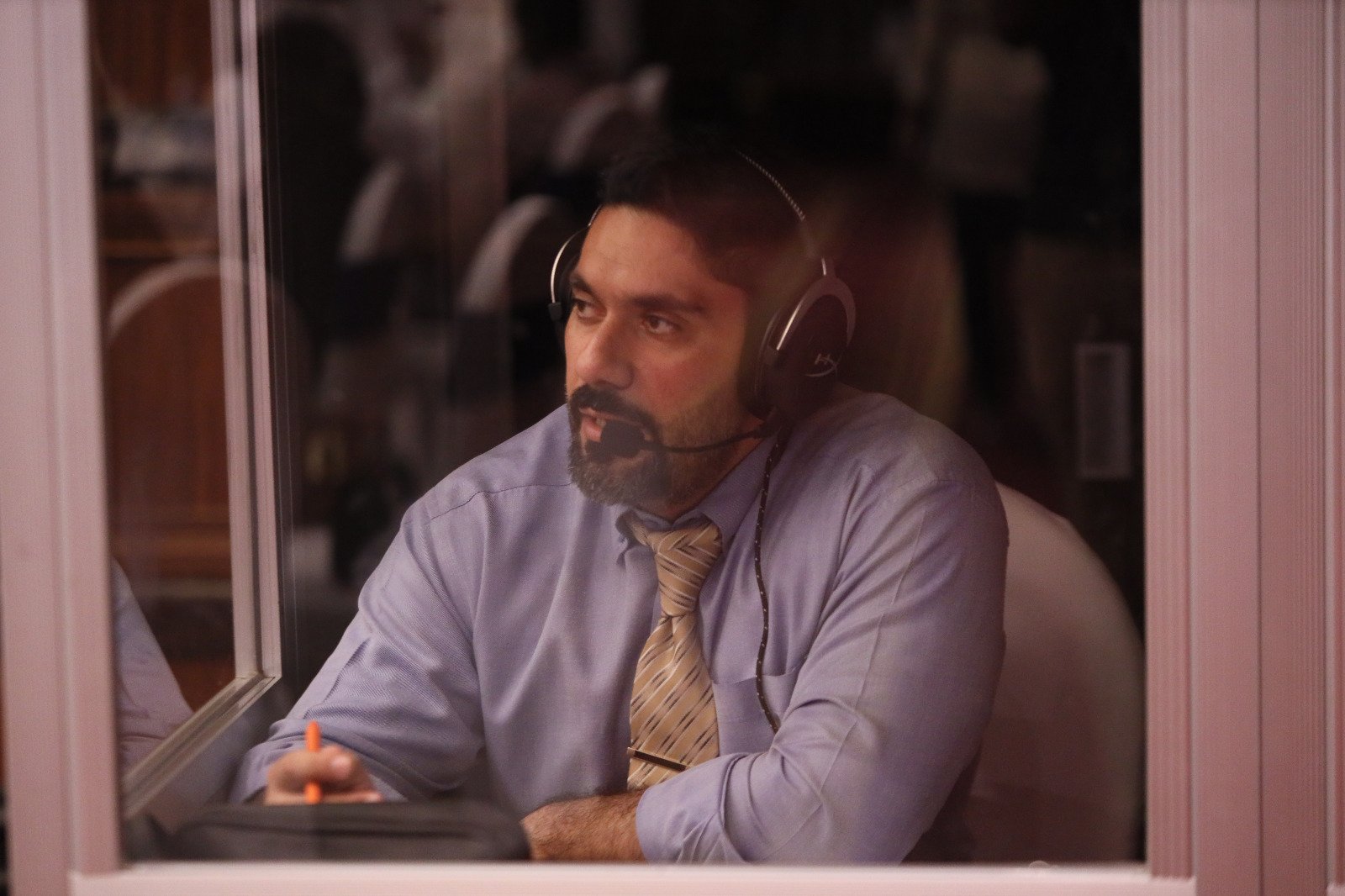 At Babylon Translation Centre, we believe that quality translation services are essential in bridging cultural gaps and fostering effective communication. Our founder Ahmed Jameel recognized a serious gap in this area in Bahrain and founded Babylon Translations to fill it. With a passion for language and a deep understanding of various cultures, Ahmed has built a distinguished career in translation, tutoring, interpreting, and journalism.
Ahmed's wealth of experience, cultural sensitivity, and ability to understand the nuances of different cultures, have made him the ideal leader for our team of highly qualified translators and interpreters, who are experts in working within various cultural contexts and legal systems. He founded Babylon Translation Centre to provide high-quality translation services, with a focus on legal translations for court cases and tailored language solutions that meet the specific needs of our clients.
Our team has the experience, knowledge, and capability to handle any legal translation needs with accuracy and in a timely manner. We also offer creative content writing services to help our clients communicate their message effectively and accurately in any language. Trust in our ability to provide top-notch language services, and the expertise of our founder Ahmed Jameel, to bridge the gap of quality translation services in Bahrain.
The Leading Provider of Language Solutions in Bahrain and the Gulf Region
Babylon Translation Centre was founded in February 2012 with the goal of filling the gap in the availability of high quality interpreting and translation services in Bahrain and across the Gulf region. We understand the importance of clear communication in an increasingly globalized world and strive to provide accurate and sensitive language solutions for a wide range of needs.
Our services are designed to meet the unique needs of our clients, whether they are advertising agencies looking to translate ads and brochures, global corporations and law firms seeking legal translation services, or expatriates who need help understanding the ramifications of a contract. We understand the importance of effective communication and work hard to ensure that your message is clearly understood in any language.
From the start, we established ourselves as a reliable and professional agency by serving key government agencies such as the Ministry of Foreign Affairs, Ministry of Justice, and Ministry of Interior, as well as international organizations such as the United Nations, ILO, UnWomen, and more. This strong start allowed us to gain a solid reputation in the industry, and today, we are proud to be recognized as the leading agency in providing language solutions in Bahrain and the Gulf region.
At Babylon Translation Centre, we are dedicated to providing the highest quality interpreting and translation services to our clients. We understand that clear communication is crucial in today's globalized world, and we are committed to helping our clients succeed in any language. We are proud to have built a reputation as the premier language solutions provider in Bahrain and the Gulf region and will continue to strive to provide the best possible service to our clients.
Don't let language barriers hold you back. Contact Babylon Translation Centre today to experience the best in interpreting and translation services. From advertising and legal documents to personal communication, we have the expertise and commitment to provide you with accurate and sensitive language solutions. Don't wait, call us now and see the difference a professional language service can make.
At Babylon Translation Centre, we take great pride in our ability to provide top-notch translation services at a reasonable cost. Our team of professional translators, who have years of experience, is ready to assist you with your translation needs around the clock. We specialize in a wide range of languages including English, French, Turkish, Russian, Farsi, Arabic, Hindi, and Urdu, and have a wealth of experience in conference interpreting on an international level. Our ultimate goal is to ensure that all of our clients receive accurate and high-quality translations that align with their specific needs and requirements.