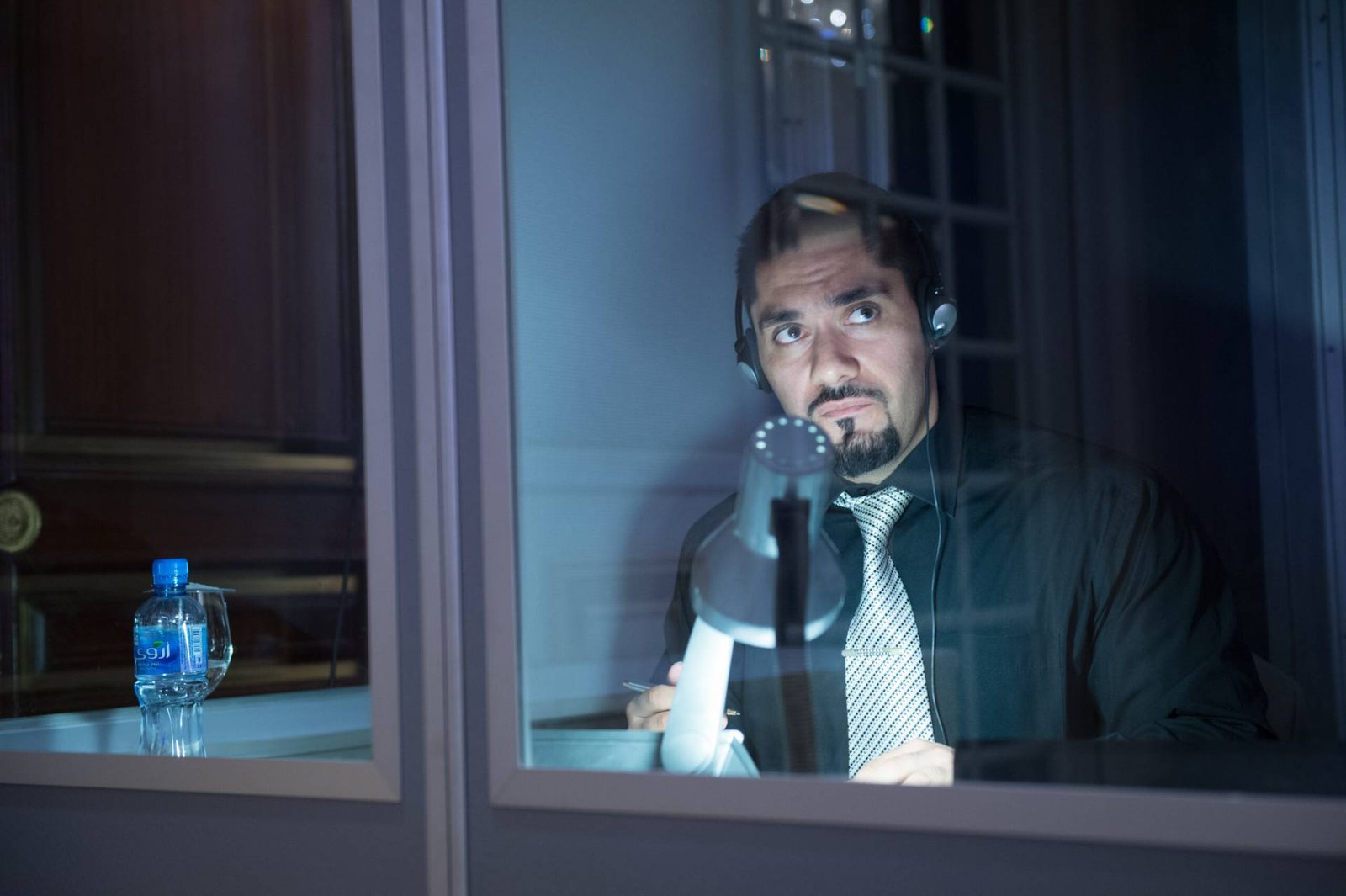 Slide 1
At Babylon Translation Centre, We speak your language
Slide 1
Conference Interpretation Services. Keeping delegates and speakers on the same page.
Slide 1
Your Legal Translations are In Safe Hands
Slide 1
Interpreting Services. We capture every word and nuance, so you stay on message.
Slide 1
Training Courses. Learn a new language or be trained to translate.
Talk Business in Any Language
Effective communication is the foundation of your success. So whether you need a translation for your legal documents, organize international conferences or conduct your business in Bahrain or throughout the world, our translators and interpreters can help you find the right words every time. Need to learn a language, understand Arabic customs or know what to say exactly on your multi-lingual website? We can help. Certified translations? Just ask.
Legal translation service is a must for any business that wants to operate in a foreign country. Without a legal translator, you could open your business to a world of legal trouble.
By providing an interpreter, you can ensure that all communication is clear and that everyone understands what is being said in all languages.
Copywriting Services can take your business to the next level. We create persuasive and attention-grabbing ads, web copy, and email marketing content that engages your customers and drives results.
Corporate communication and PR services are organizations' activities and functions to interact with the public. This includes creating and disseminating messages and information about the organization.